Meet Our Clinical Team
 By hiring empathetic and experienced staff, doctors and nurses, we strive to be the provider of choice for people seeking to transform their lives. To offer a gold standard of care, our team uses their more than 40 years of experience to tailor each treatment to each patient for optimal results. We travel with each patient on their wellness journey and help them emerge from the darkness into the light.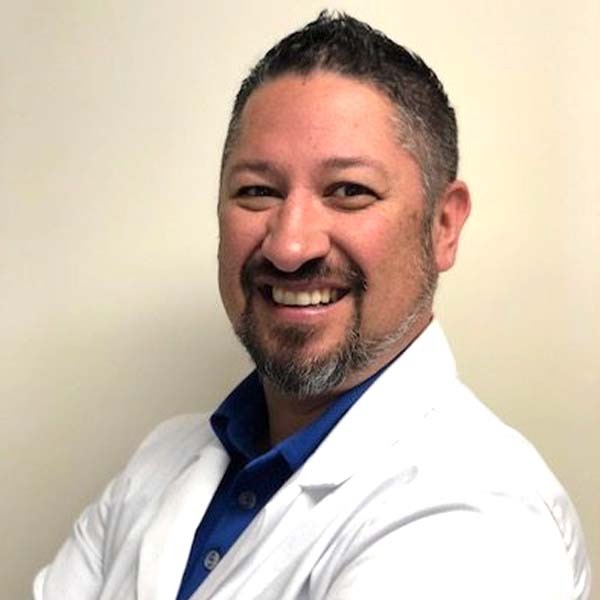 47 reviews on
***UPDATE*** I should have updated this review much sooner. I have continued with the ketamine sessions at this location for 2.5 years now. I can't believe it has been this long. The sessions still provide a huge benefit to my mental health and well being. I still HIGHLY recommend this facility and the staff (which is the same since I started this journey in 2021). At home now (1/5/21) after having received my first ketamine session with Therapy Reset (TR). I have had ketamine sessions elsewhere, but this place is BY FAR the best (with great prices too)! Stacie, Dr. Mike, Carri & Angie (front desk) are amazing. They are friendly & knowledgeable and put you at ease immediately. If you have ANY interest in ketamine therapy, I highly recommend you make this facility your first stop. Also, for me, since it's "IV Infusions" of ketamine, my insurance WILL reimburse and TR provided me with everything I need (on the way out the door - I didn't have to wait even 1 day) to make that process go as smooth as possible. In addition, TR provided me with "notes" of my session, which included such information as: amount of K used, vital sign readings before-during-after, my blood oxygen level, etc. Thank you, Therapy Reset, for helping people take back their lives in a powerful and positive manner!
I wasn't quite sure what I was getting myself into with this procedure. I was tired of doctors just throwing medications around. I feel like this process helped me. It has helped me be a happier person and be able to handle stress and anxiety better. I would recommend them highly. The staff at Reset are amazing!!
Christopher Hymas
2023-06-15
Great staff. Lots of different health options, from keatamine to spa services
Nadine Washburn
2022-10-04
Therapy Reset is amazing . I went to them when I was at my lowest of lowest going down the path of severe anxiety and depression . I was scared ! I met the nurses and Carri was awesome . I hate needles and she did a great job making me Feel at ease and not hurting me when she put the needle in for the infusion . I did 6 treatments and every time I went I felt better and better . Carri explained everything so well and was super nice . This has been life changing and I have my zest for life back . Thank you so much for all you did for me !!!
Wasn't sure what to expect but after my first therapy session I can already tell this WORKS. My anxiety has noticeably went down and same with the depression. The staff is awesome and professional and make the whole experience super comfortable. I highly recommend this place.
Great place, staff is amazing and I can't thank Carrie enough for her comforting care.
The staff have been extremely kind and professional. Ketamine helped me and I never would have gone through the treatments without a professional, trustworthy clinic like Therapy Reset.
Therapy reset saved me and changed my life! Stacy and Dr. mike were amazing I can't say enough. If you are considering therapy at all don't wait it is life changing
Reset your vitality
and well-being